Illuminati is an Illuminati-based website on the Deep Web. Clicking the pupil in the center of the iconic Illuminiati eye or clicking in the bottom right corner have a chance of generating a key via a text file appearing on the desktop. It only opens after around 3 A.M.
It's also part of secret ending "Where Am I" achievement. Requiring to do following: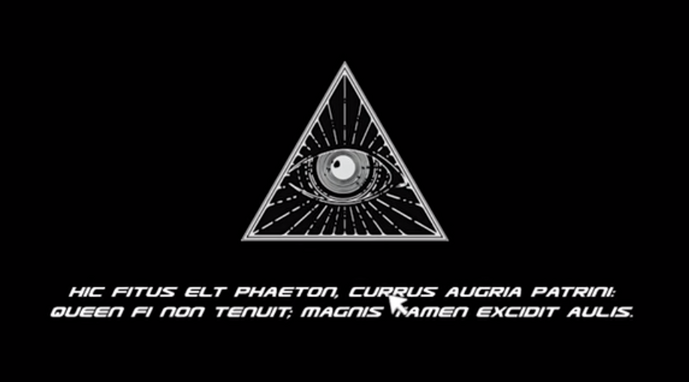 Community content is available under
CC-BY-SA
unless otherwise noted.